handoff in our project wizard.
Submit projects with templates using our project wizard including attaching files and embedding media. Our system identifies and pairs the right project manager and developer resources based on your criteria.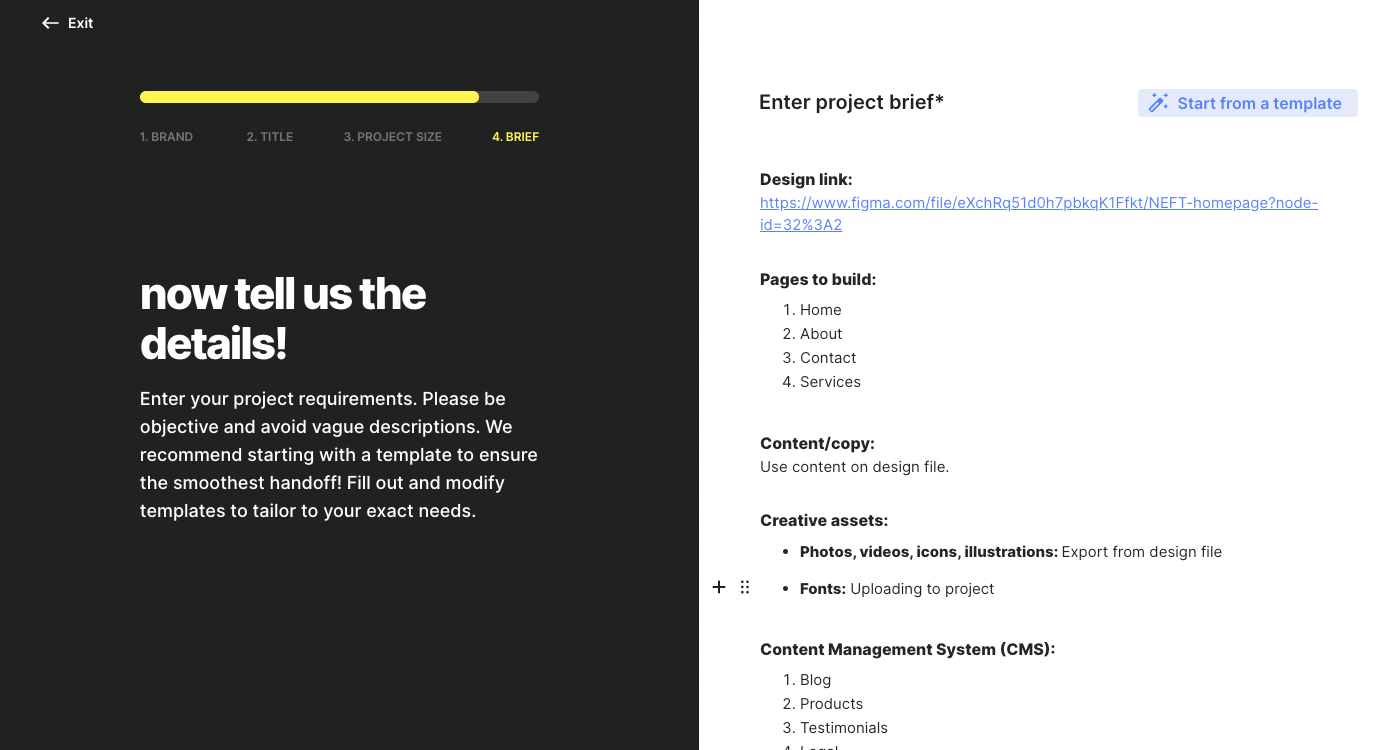 all your projects at a glance.
Manage your backlog and steer project completion with a kanban or table view. Our interface of notifications and system messages ensures you're always in the loop.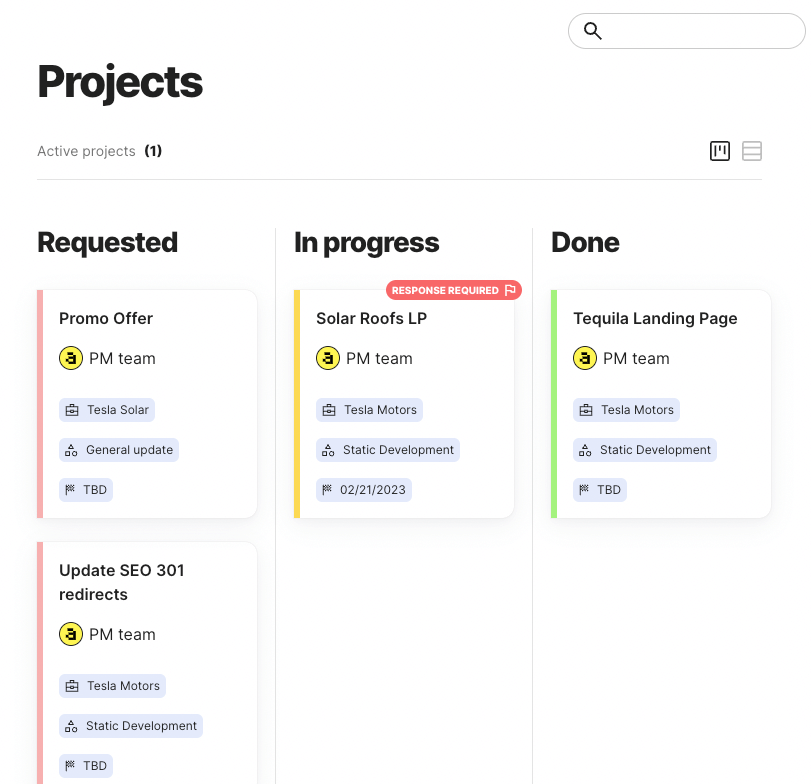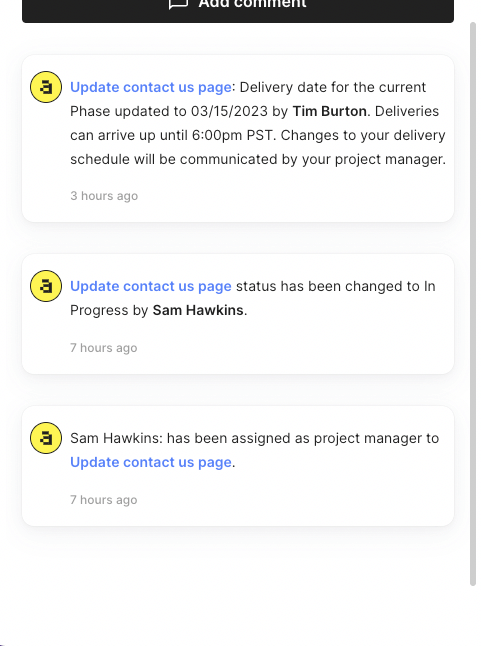 never lose momentum.
Our intuitive system creates your to-do list so that you can jump in at the right time. Know when you're in the clear and development is in progress.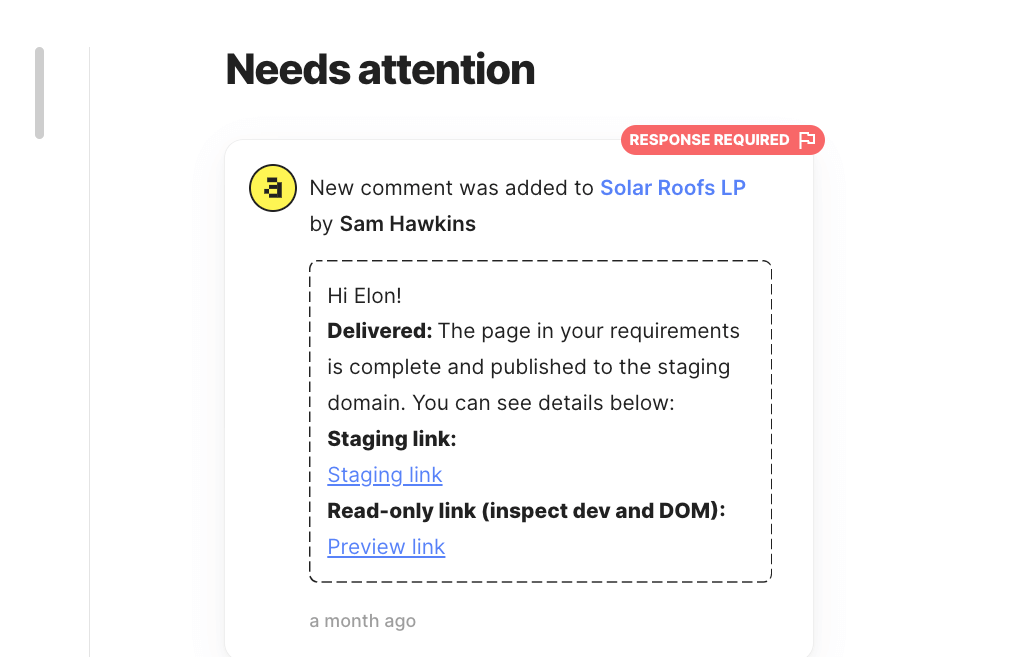 manage your priorities instantly.
Pause, complete, or toggle the active project at any frequency to service your most important goals. If things get crazy, upgrade your plan with 2sync to run two projects at once.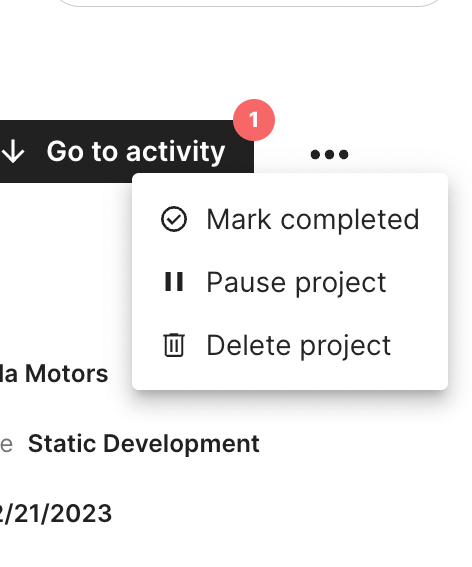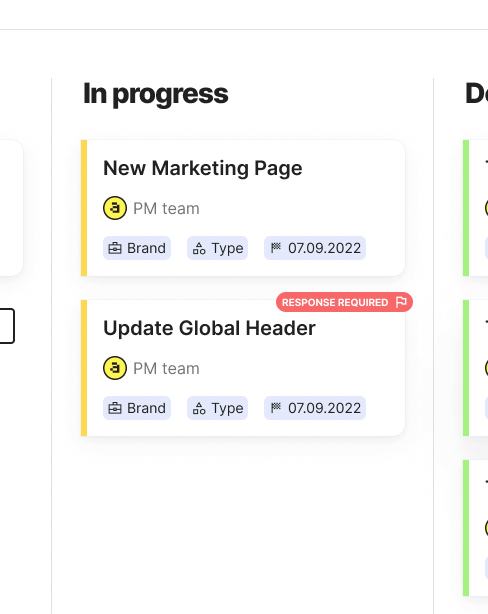 service all your brands.
Organize projects by brand or sub-brand. Add, edit, or remove brands at any time with no limits.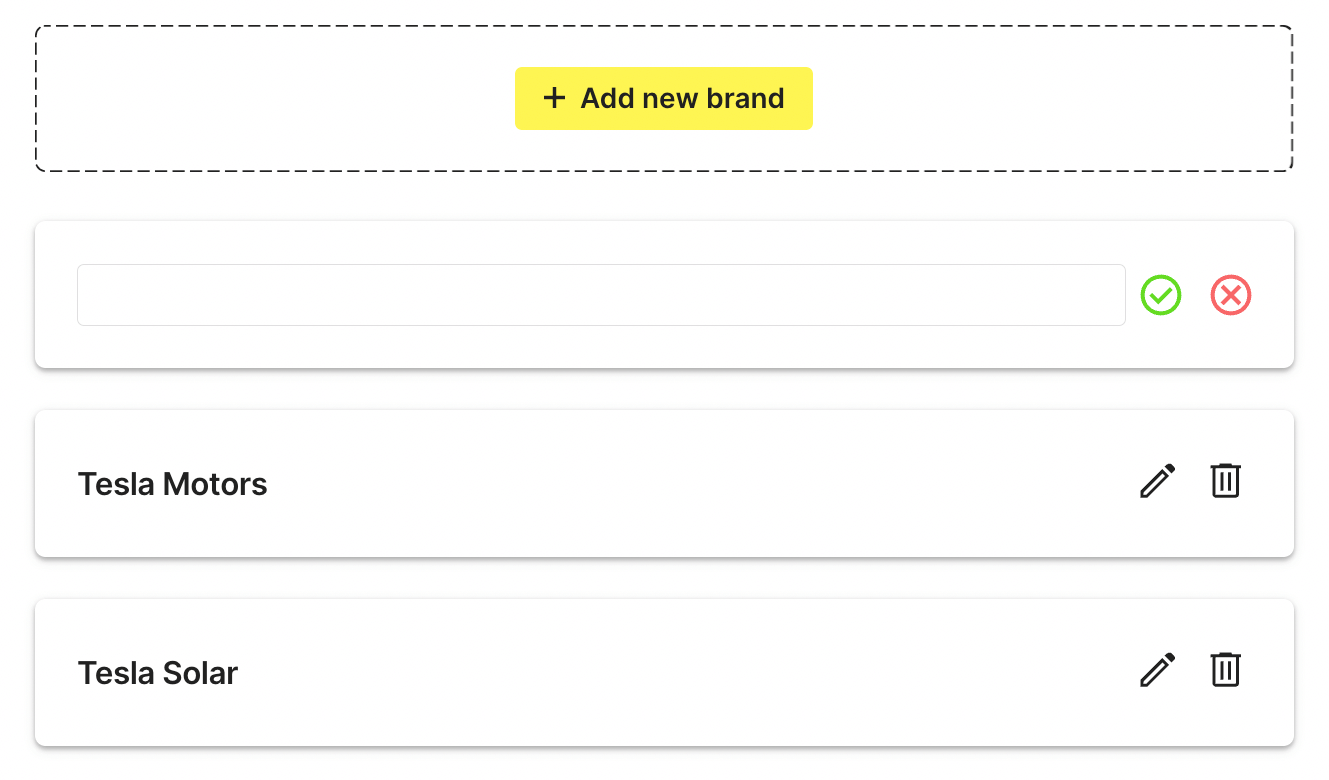 bring your team to collaborate.
Add workspace members to collaborate on project direction and feedback.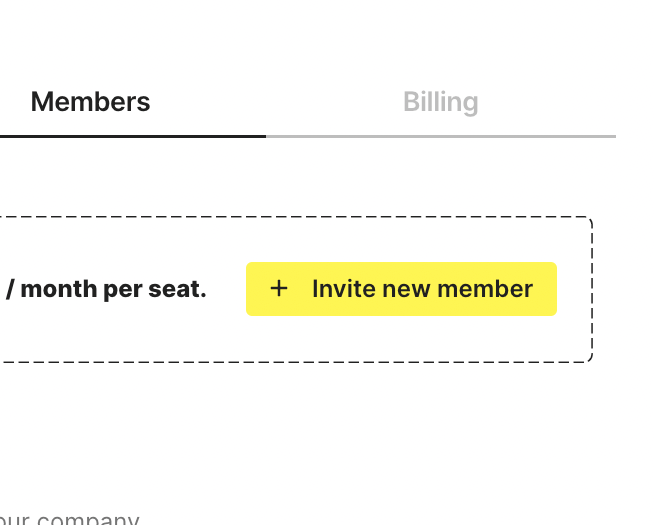 find things super fast.
Universal search and powerful filters help you find what you're looking for in seconds.